Active power generating building with BIPV Glass panels
The Glass Company Ltd (TGC) is consultant and key technology integrator practice that was founded to support architects, contractors, and developers with future of glass technologies particularly focused on making building active and a power generating element. TGC has gained significant reputation globally for ensuring glass production and processing quality procedures at factories and as a trusted third-party independent factory audit and site inspection company, mostly working in a client representative role.
We brings forward the most technologically advanced glass products and diversified customised solutions that positively impact the environment and everyone's well-being. This commitment to delivering a better tomorrow through making built environment 'Active' is reflected through its products, technologies, and corporate values, constantly pursuing the boundaries of sustainability.
Sanmukh Bawa, Founder and Director of award winning practice The Glass Company is a registered glass expert at the British Standards Institute, UK and is the 4th generation glass person in his family run glass business, bringing over 15 years first-hand experience in the specialist field, he has been involved with some of the world's most challenging glass projects including the Apple Campus 2 HQ in Cupertino and other Apple flagship retails stores. Sanmukh's key focus bringing future of glass technologies to scalability on projects such as Media glass facade and encouraging reduction in carbon emissions from built environment by appropriate glass selection, up-cycling of glass and use of early stage pioneering technologies such as unique printed BIPVs and transparent windows generating electricity from sunlight.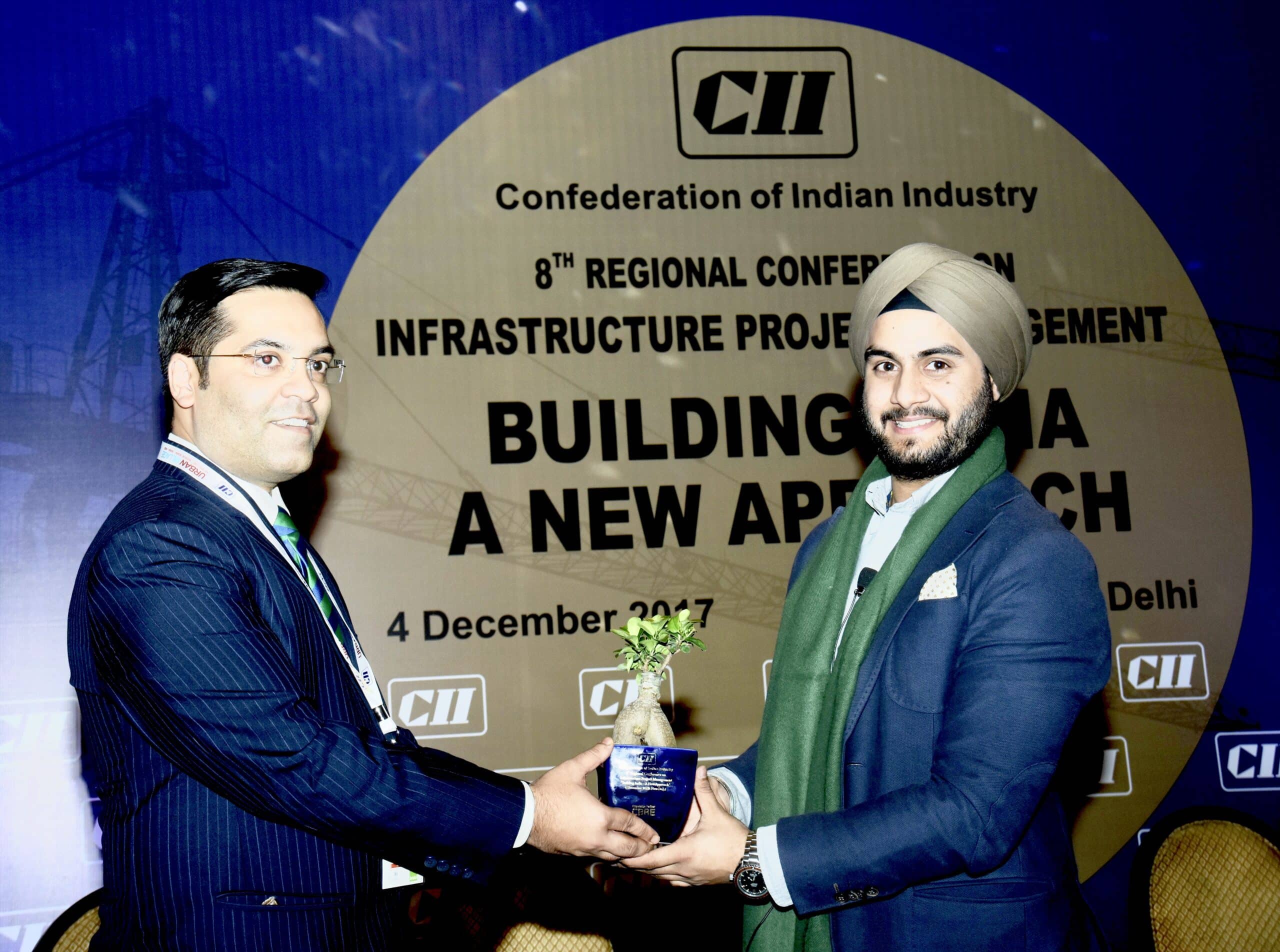 A Green and
Smart Ambition
Vision
Build a future through sustainability affordable and scalable glass solutions.
Mission
Make the world a better place for the next generation by bringing glass & technology to:
• Elevate sustainability with buildings as power hubs, backing UN's Net-Zero via BIPV innovation.
• Reduce Carbon Emissions by key selection of glass
Minimize carbon emissions from built environment by use of dynamic glass
• Improve Building Occupant Experiences
Save energy and reduce utility costs
• Ability to integrate buildings with smart city initiative
Use of technologies such as media glass to use glass as a platform
• Minimize Glass Waste Disposal
Creating a circular economy through sustainable glass products and achieve after life recovery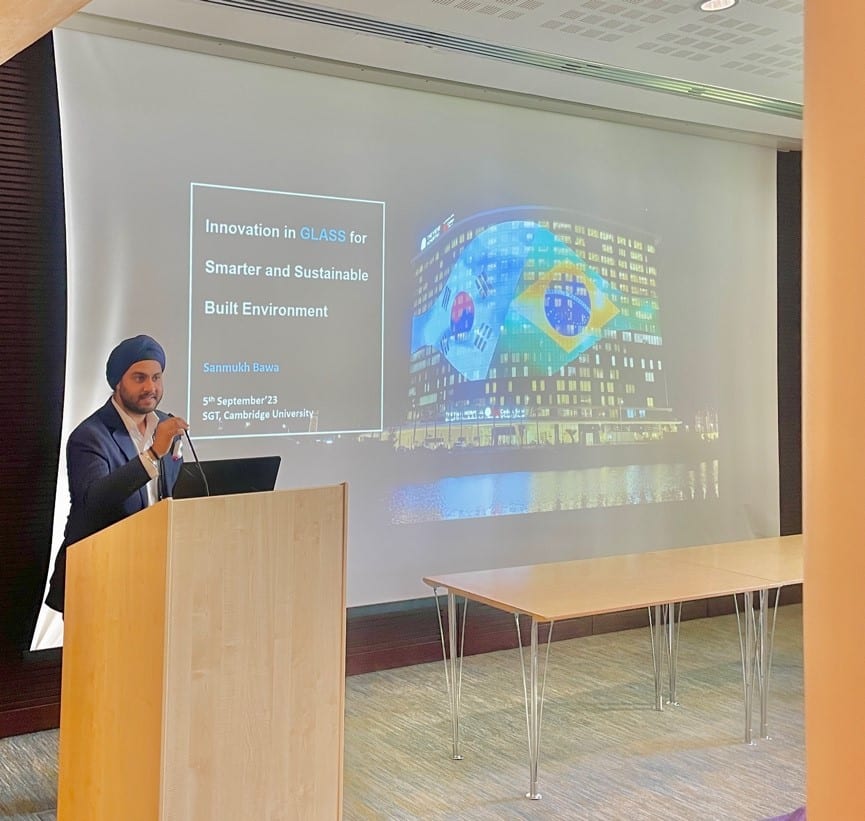 All for a greener economy. Our passion for excellence and determination to innovate are reflective of our products and core values. The Glass Company Ltd (TGC) pushes the limits of sustainability with management principles driven by an eco-initiative while putting utmost importance on customer satisfaction for every transaction.
Sustainability
Embracing an entrepreneurial spirit of continuous improvement, the company will continue to diversify, expand, and innovate its product offerings to meet the increasing needs of both its customers and the environment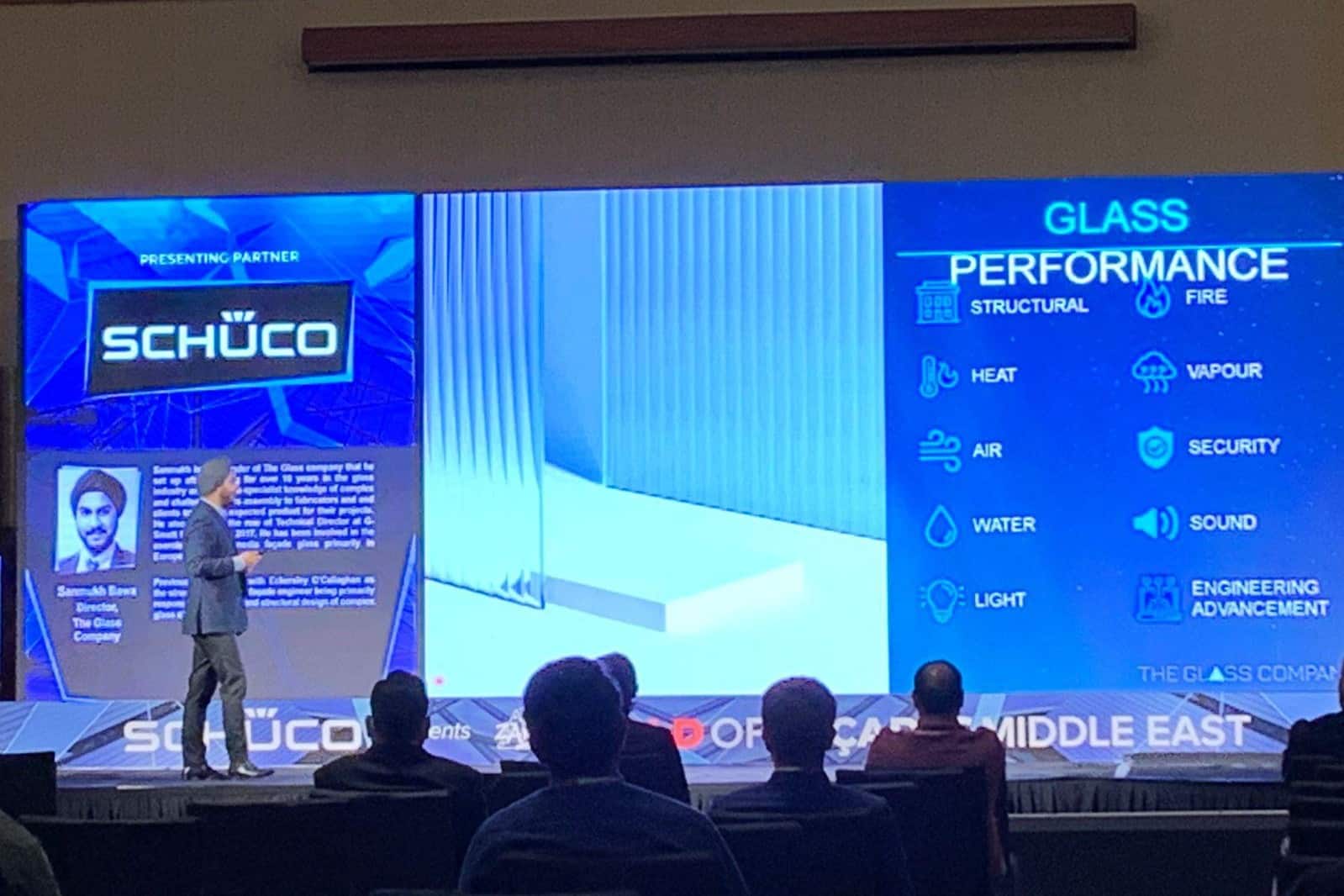 Innovation
The Glass Company Ltd (TGC) believes that proper corporate performance does not only mean delivering growth but addressing larger social issues such as protecting the environment, supporting academia, and mentoring them on the possibilities of emerging technologies
Integrity
Strict adherence to family tradition and values of sustainability and innovation will be followed without compromising quality, education, and customer service. All of which puts the customer and the environment at the forefront of every business decision, transaction, and other various activities
accreditations & industry partners